Trademarks we're working with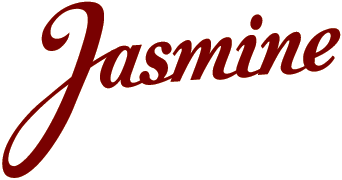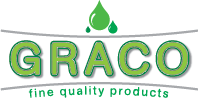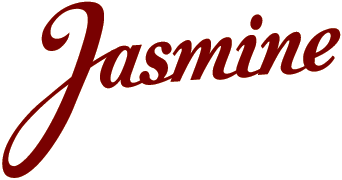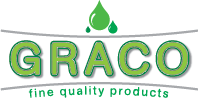 OIL WITH YOUR TRADEMARK
EVERYTHING BEGINS WITH THE LABEL
- There is a one-time payment for a cliché and minimum volumes of printed labels depending on the kind of packaging you select.
- A label design with pantone color mixing (max of one pantone) increases the price of the label and it is calculated separately. The cost of a color box (max of two colors) will also be increased by the cost of the one-time cliché, depending on the number of colors on the box.
WE OFFER A WIDE VARIETY OF PACKAGING
The main product packaging is a square, 1-liter PET bottle.
Advantages of this bottle
Convenient transportation of goods.
Optimal combination of volume and weight during transportation.
Takes up less space during transportation and positioning on the shelf.
Square bottles in the box withstand a much higher upper load.